WE TRANSFORM MOBILITY
by developing innovative, high-performance electrical solutions for the e-bike market
WHO WE ARE
PORSCHE EBIKE PERFORMANCE
Porsche eBike Performance was founded to drive the transformation of mobility with smart, innovative electrical solutions. With offices in Germany and Croatia, we draw on the combined expertise of e-bike drive systems specialist FAZUA, software and connectivity innovator Greyp and the entire breadth and depth of knowledge, research and experience of the Porsche family.
At Porsche eBike Performance, we develop and produce two brands of advanced drive systems: FAZUA, focusing on pioneering compact lightweights for agile e-bikes, and Porsche, developing exceptionally powerful drive systems slated to be launched mid-decade.
Porsche has a legacy of accelerating innovation. We are dedicated to creating breakthrough solutions, spearheading new developments in the fast-growing e-bike market, and transforming mobility as a whole. With Porsche eBike Performance GmbH, we bundle our resources and our expertise in electrical drive systems, battery management, digitization and pioneering mobility thinking to create signature Porsche solutions that drive the evolution of our industry. Our mission is to use our two powerful premium brands to shape the future of e-bikes and with it the transformation of mobility.

Dr. Jan Becker, CEO Porsche eBike Performance GmbH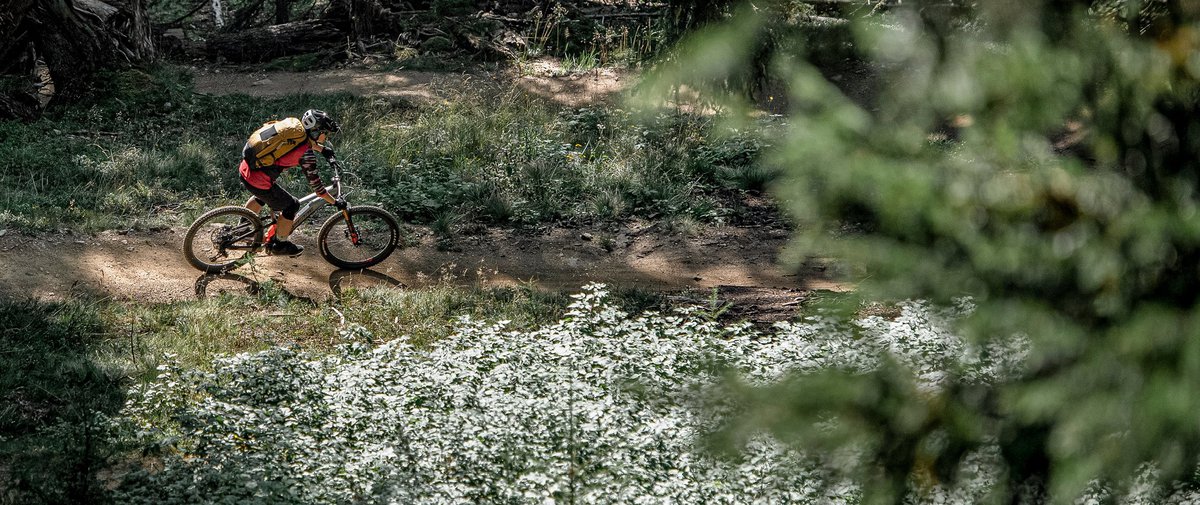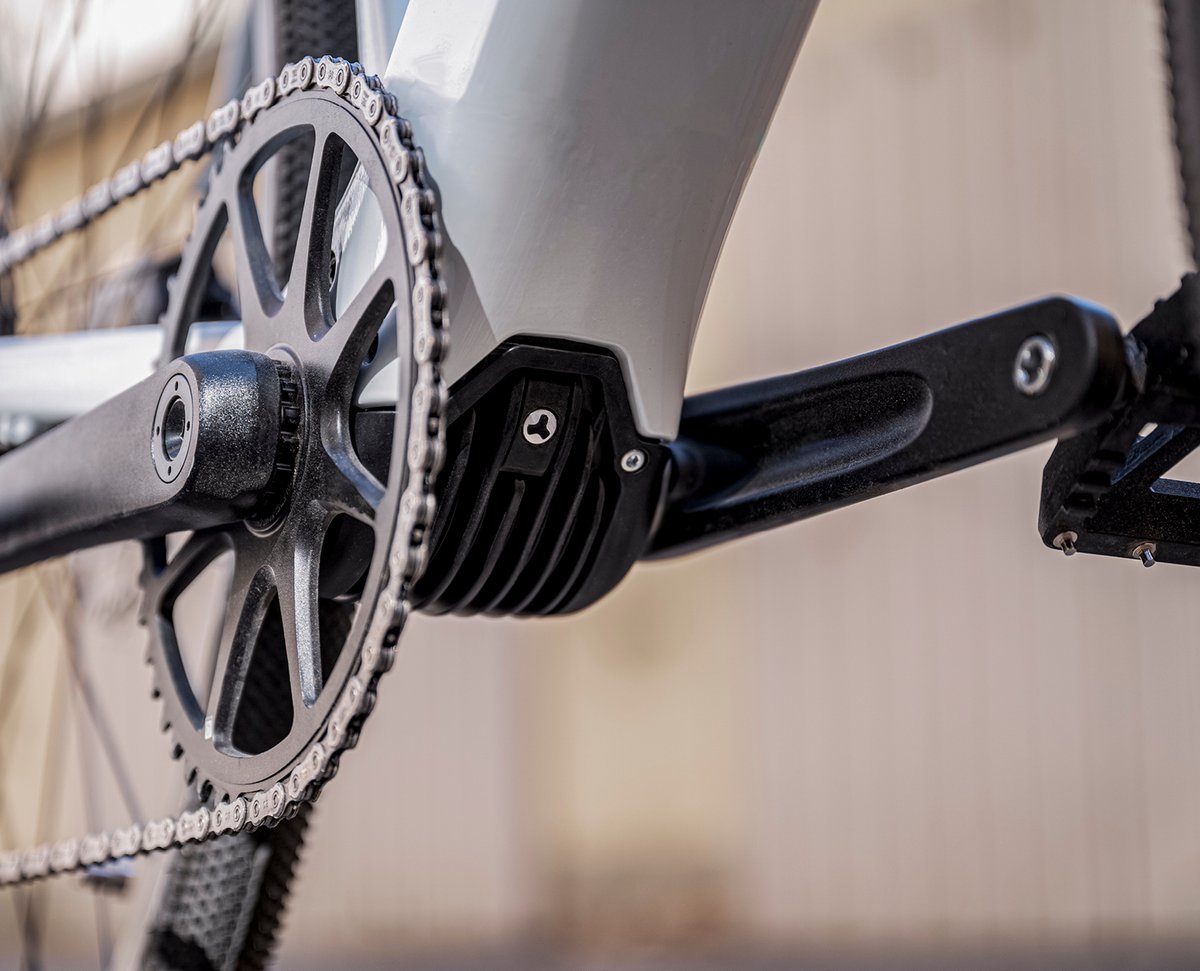 FAZUA
It has been an incredible journey for the pioneer of lightweight, compact drive systems and the acquisition by Porsche marks a peak in the young history of FAZUA – as well as the beginning of an exciting new chapter packed with opportunities. Founded in 2013, the passion-fueled start-up from Munich had an exceptional impact on the cycling industry despite having the deck stacked against them. The team revolutionized the industry with unique drive systems and concepts that enabled cycling brands to construct agile and light e-bikes. The latest flagship is the FAZUA RIDE 60. Now embedded in the unique Porsche ecosystem since June 2022, the brand has the chance to further nurture, grow and advance its relentless pursuit of better rides.
MORE ABOUT FAZUA
CONTACT
Please do not hesitate to contact us with any enquiries via email or visit us on LinkedIn.
Porsche eBike Performance GmbH
Marie-Curie-Straße 6
85521 Ottobrunn
Germany